We recognize that all of our patients are unique and deserve to receive dental care that reflects their individual needs. Our experienced and talented dental team is committed to working with you and your family to create a comfortable, stress-free, and rewarding dental experience every time you visit our practice. We are pleased to welcome you and your family, and we look forward to working with you.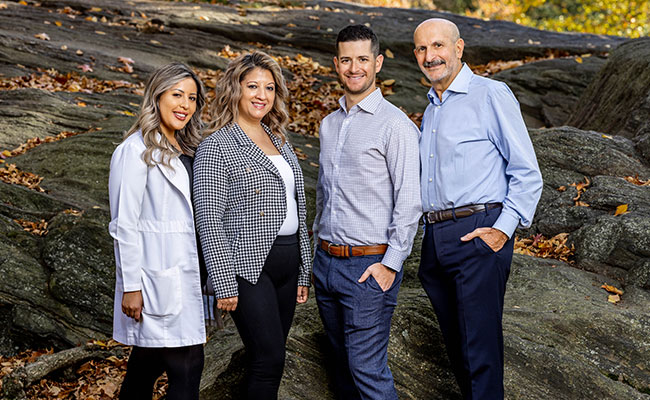 ---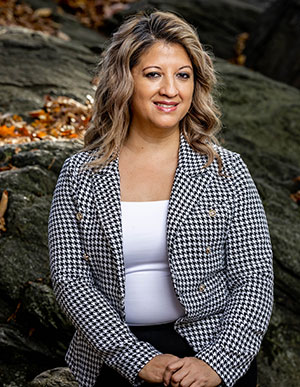 Nelly
Office Manager
Working at Blondman Dental was my first job in dentistry, and I love it! I feel very satisfied and fulfilled in that my job is not limited to one thing and I am given the ability to explore whatever will make the work flow and life in our office better. As the office manager I am the first person to whom new and existing patients speak when they contact our office. It is a vital part of my job to welcome them to the practice, explain what they should expect as a new patient, and to allow them to feel comfortable visiting our office. Coordinating proper treatment time needed with the patient's schedule is of utmost importance in our practice. It has always been my personal goal to be as helpful to our patients as I possibly can, and through the relationships we have developed they know that they can call me and depend upon me to help them in any way I can. Dr. Blondman has fostered an environment of mutual respect among our team members, and it makes coming to work here an enjoyable experience for us and our patients.
I am originally from Ecuador and I am fluent in English and Spanish. When I'm not at work, I love spending time with my extended family. I am currently married to a great man, Luis, and have three wonderful sons, Adonys, Ryan, and Aaron. We love to spend quality time watching movies and cooking our favorite dishes.
---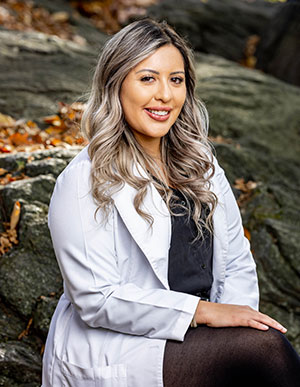 Giselle
Dental Hygienist
I started out at Blondman Dental as a patient of Dr. Blondman. What set the practice aside from all other offices I had been to is that the doctors not only care about our well-being, but they also go the extra mile to make you feel like family. I was referred to the office by Nelly, who is also my aunt. My first role after being a patient of this practice was temporary front desk manager, which I took on when Nelly went on maternity leave. Further on, when Dr. Max joined the practice, I was brought on board again, however, this time as his dental assistant. I never thought I would progress so much in what seemed like a short amount of time. After working under Dr. Max for a couple of years, my love for dentistry grew, so I decided to take another step further and make a career out of it.
I graduated from Plaza College in 2021 as a licensed Dental Hygienist and it is the best decision I ever made for myself. Treating patients about overall health and prevention is what I love to do. I love being able to build relationships with my patients and helping them achieve a healthier lifestyle. When I am not at work I enjoy traveling, shopping, and spending time with my loved ones. I hope to continue to progress here at Blondman Dental for years to come and to continue improving the smiles of all my patients.
---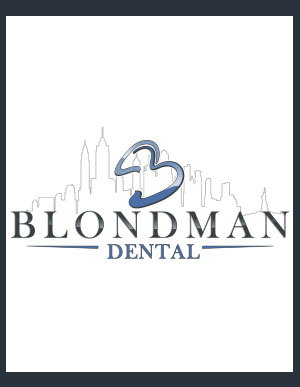 Bella
Dental Assistant
I view my job as Dr. Blondman's "right-hand woman." During the time we have worked together, we have developed a mutual understanding of how we can best deliver the highest quality care to our patients. From the moment I greet the patients in the reception area, I am responsible for everything related to patient care. As I sit chairside, my patients often confide in me and express feelings that they may be reluctant to do so with the doctor, and I cherish that the patients put such trust in me. I find these times so valuable because not only do I get to know our patients better, but I feel that I put them at ease at well. And then, when the appointment has ended, I always escort them back to Nelly at the front desk. I take pride in being the person who facilitates Dr. Blondman's ability to perform his treatment, knowing that I am central to the smooth operation of the treatment aspect in the office. I love working with Dr. Blondman and the rest of the staff, because they make me feel like family.
I was born in Tashkent, Uzbekistan and came to the United States when I was 16 years old. I am fluent in English, Russian, and Uzbek. I have a warm and caring family and have been married to my wonderful husband Robert for 17 years. We have one amazing son named Jacob. We all like to play basketball, on my spare time I enjoy baking. The thing that my husband and I cherish most is the time we spend with our son.
---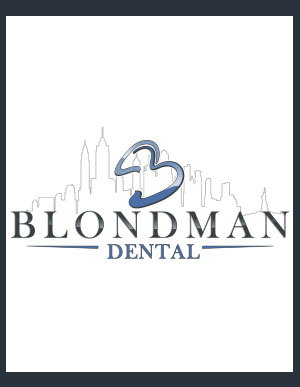 Anabel
Dental Assistant
As soon as I graduated high school I began my journey in dentistry. I started out as a front office assistant and quickly realized I had a strong passion for the field. I moved on to become an assistant and have now been one for 15 years. I'm excited to now be a part of the Blondman Dental team!
I immigrated to America from Mexico at the age of five. I am bilingual in Spanish and English. I am now a hardworking single mom to a beautiful three-year-old daughter whom I love with all my heart.