Perio Protect®
Perio Protect is a comprehensive method customized for individual patients to help manage biofilms, which are communities of bacteria growing in the spaces or pockets between teeth and gum tissue. The overall goal of the Perio Protect Method® is to manage oral biofilm with minimally invasive dentistry for lasting oral health.
Opalescence Go™ Teeth Whitening Step-By-Step Guide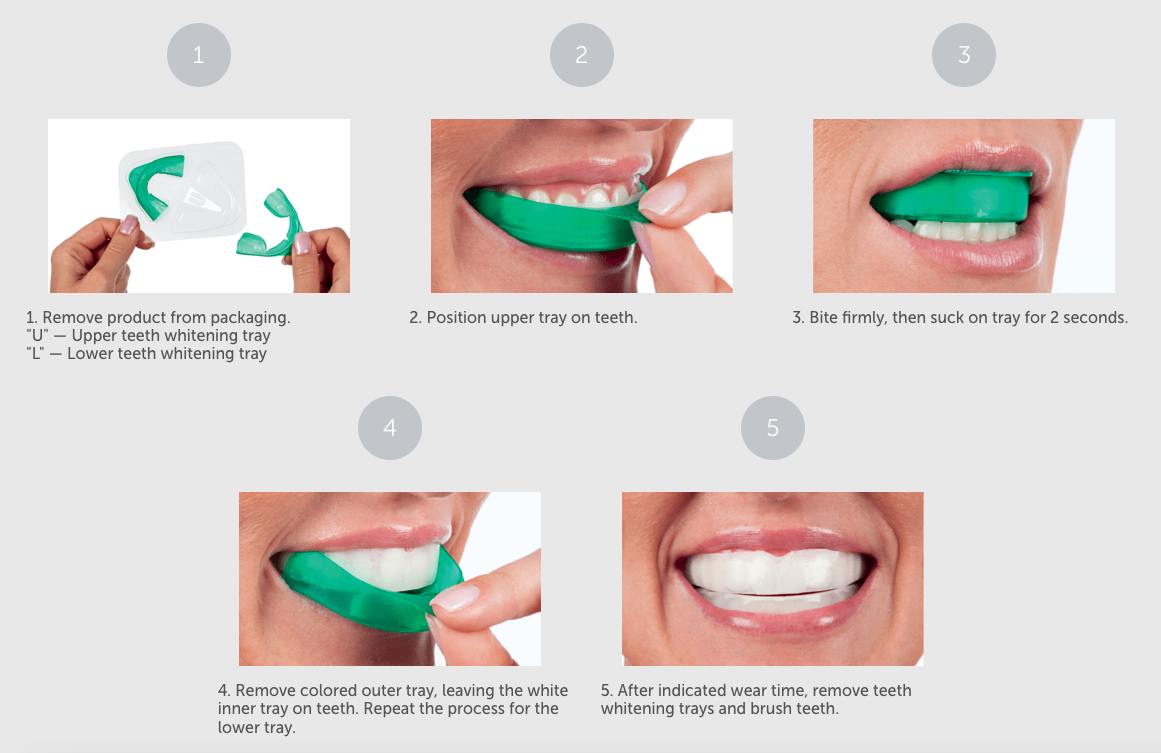 Clinpro™ Fluoride Anti-Cavity Toothpaste
Use once daily in place of conventional toothpaste, unless otherwise instructed by our doctors.
Apply a thin ribbon or pea-sized amount of 3M™ Clinpro™ Sodium Fluoride Anti-Cavity Toothpaste using a soft-bristled toothbrush and brush your teeth for at least 2 minutes.
After brushing, adults should expectorate. Avoid rinsing with water after use for added benefit.
Children 6–16 years of age should expectorate and rinse their mouth thoroughly with water.
Do not use in children younger than 6 years of age unless recommended by a physician or dentist